Full Service Web Design Agency
We specialize in working closely with small business owners to build their business through strategic marketing.
Our Services
Your website will be created using the popular WordPress platform. The design will be mobile responsive and focused on attracting and engaging with your visitors. An initial ad spend budget is recommended to prime the pump, then our SEO efforts kick in to provide a steady stream of traffic for your niche.

Branding
You will look good as our graphic design team works to incorporate your logo, colors and style into consistent branding throughout your project.

SEO
Your website will rank well against your competition as we implement our long term strategy to dominate your sector.

Development
You have the backing and resources of our team to implement the functions and work flow for your visitor experience.
Sales Generating Websites
Your site will be focused on converting traffic into paying customers.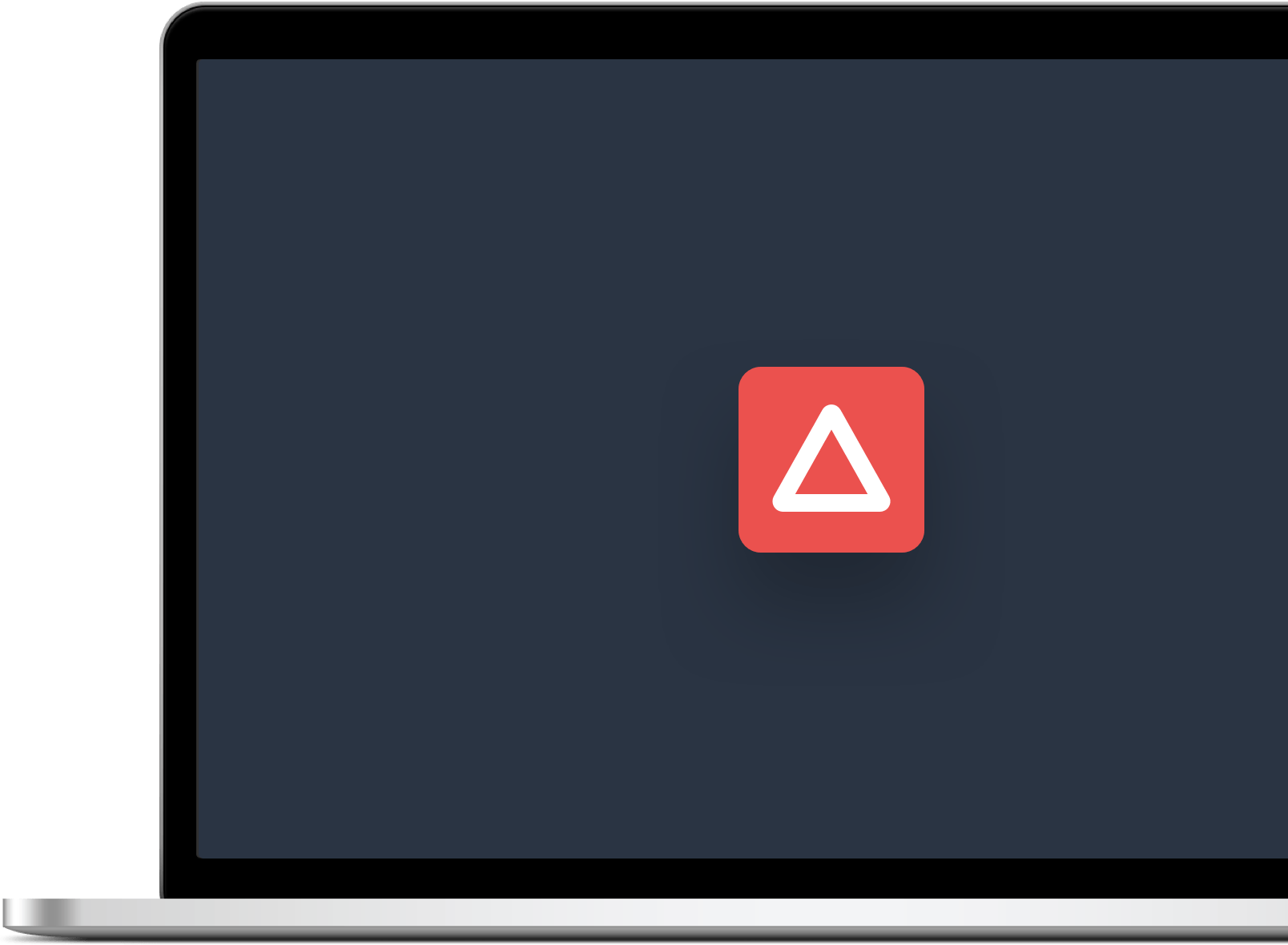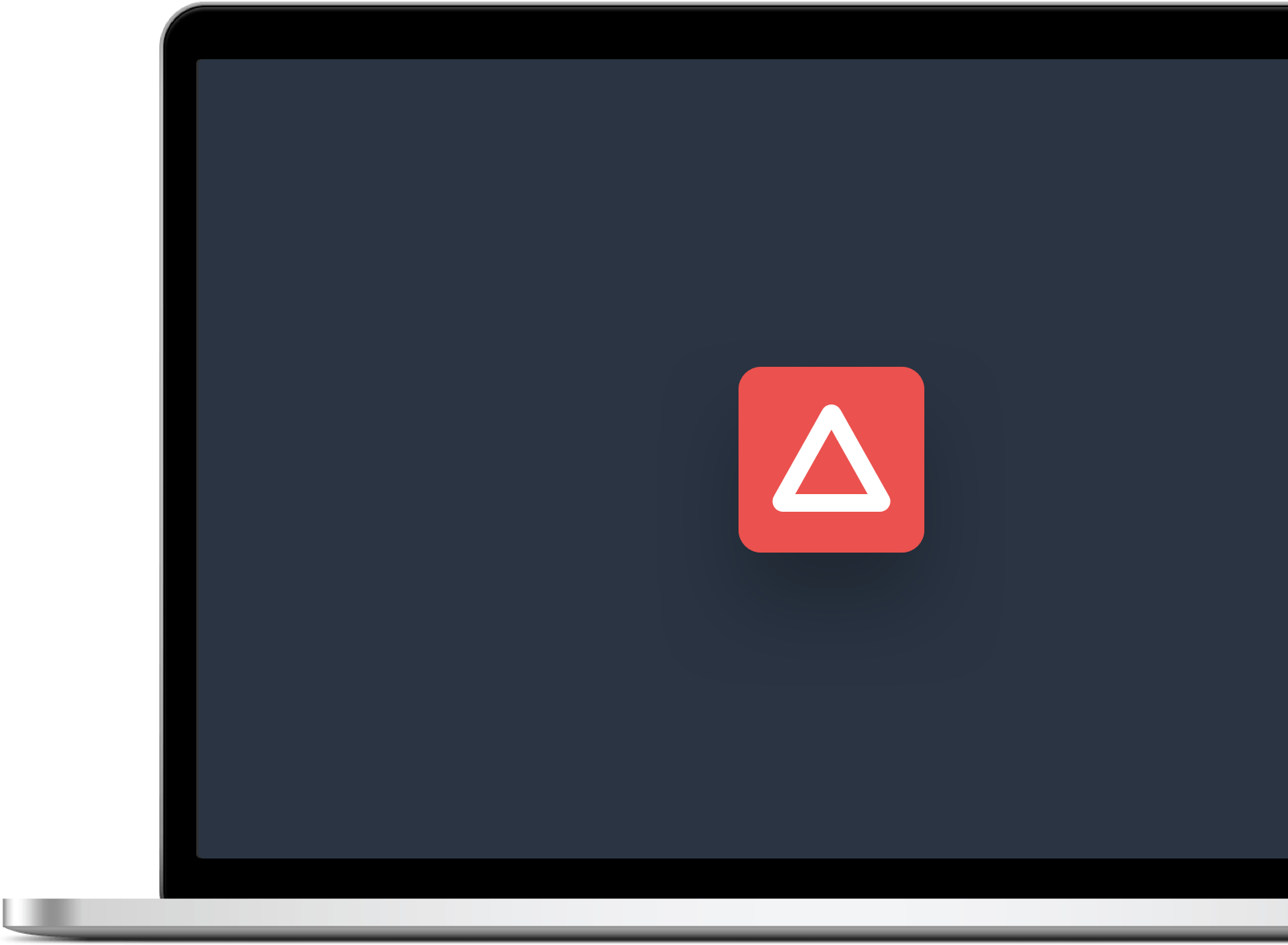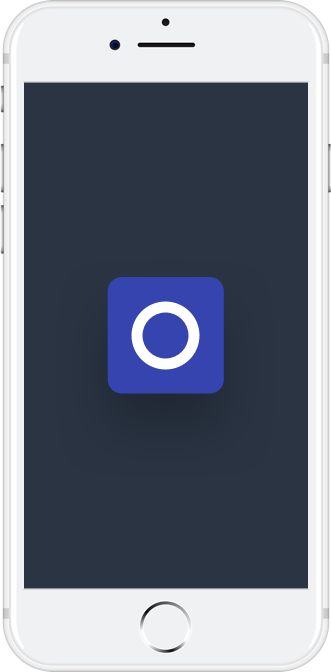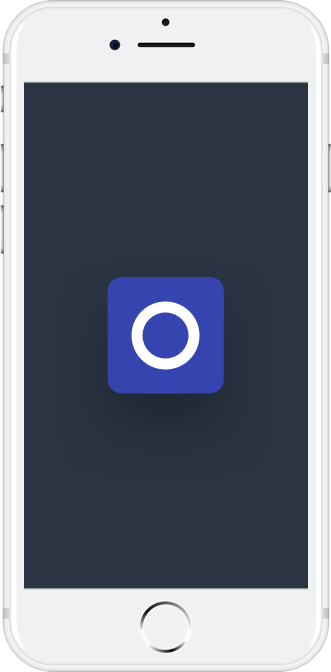 We Design for Mobile Plaforms, too.
Your customers use their mobile phone to search and buy. You will be ready for them! Have an application for a mobile app? You can have your app in the Apple and Google app store with our help.
We Make Your Website Work Everywhere.
It is all about the experience. Your internet assets will communicate and common style and feel. We keep you consistent across platforms so your easily recognizable.
Our Trademarked
Process & Workflow.
Your project has a specific goal in mind. To get there, we break the work into parts to deliver optimum results.
Project Research
Who are your clients and how do they find you?

Wireframes
What path do they need to take to get from prospect to client?

Design
Your style and feel is fine tuned.

Development
With a bit of code your project comes to life!
Let's Work Together
Tell us about your project and goals.
🔓 We are committed to keeping your information safe.