Earn Some Screen Time
We carry small screens around all day and look at them.
Do you want to earn your share of the attention?
Schedule A Call
Building Successful Websites Since 1994
Creating a website in Netscape way back in 1994 generated international and government sales for my telecom business. The tools we have today are light years ahead of that technology!
We offer DIY through to full design websites with sophisticated integrations. It starts with a conversation.
Videos tell a story better than text. Let us share your message in a compelling way.
Schedule A Call
A short phone conversation can provide the context to either move forward with a project or move on. Simple as that.
Schedule a time that is convenient for both you can I and I promise to be prepared to answer your questions and help you on your path.
Dave
Brands That We Created  
Not content to only service marketing accounts for clients, we put our money on the line and market our own brands. These brands are designed around the passions of our founder, Dave Crabill.  Real communication and engagement is created when you reach out to your niche in a genuine way.
Results Driven
The ESCMI team works hard to deliver measurable results to meet your goals. We work closely with the business owners to develop a systematic approach to building their business.
Small but mighty. We each bring a unique strength to the team at ESMI.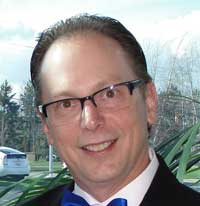 Jeff Dennings
SEO, Reputation & App Manager
Jeff brings his obsessive-compulsive personality to the process of learning technology and implementing action plans. His background is in system and data developement.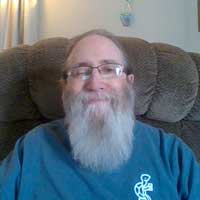 Mike Crabill
Technical Director
The brains behind the scene, Mike tackles the coding, security and technical challenges that keep things humming along.