Learn about a New Booming Industry
With the passing of the 2018 US Farm Bill a new industry was born. It could be called an old industry reborn. There are opportunities in every part of the supply chain.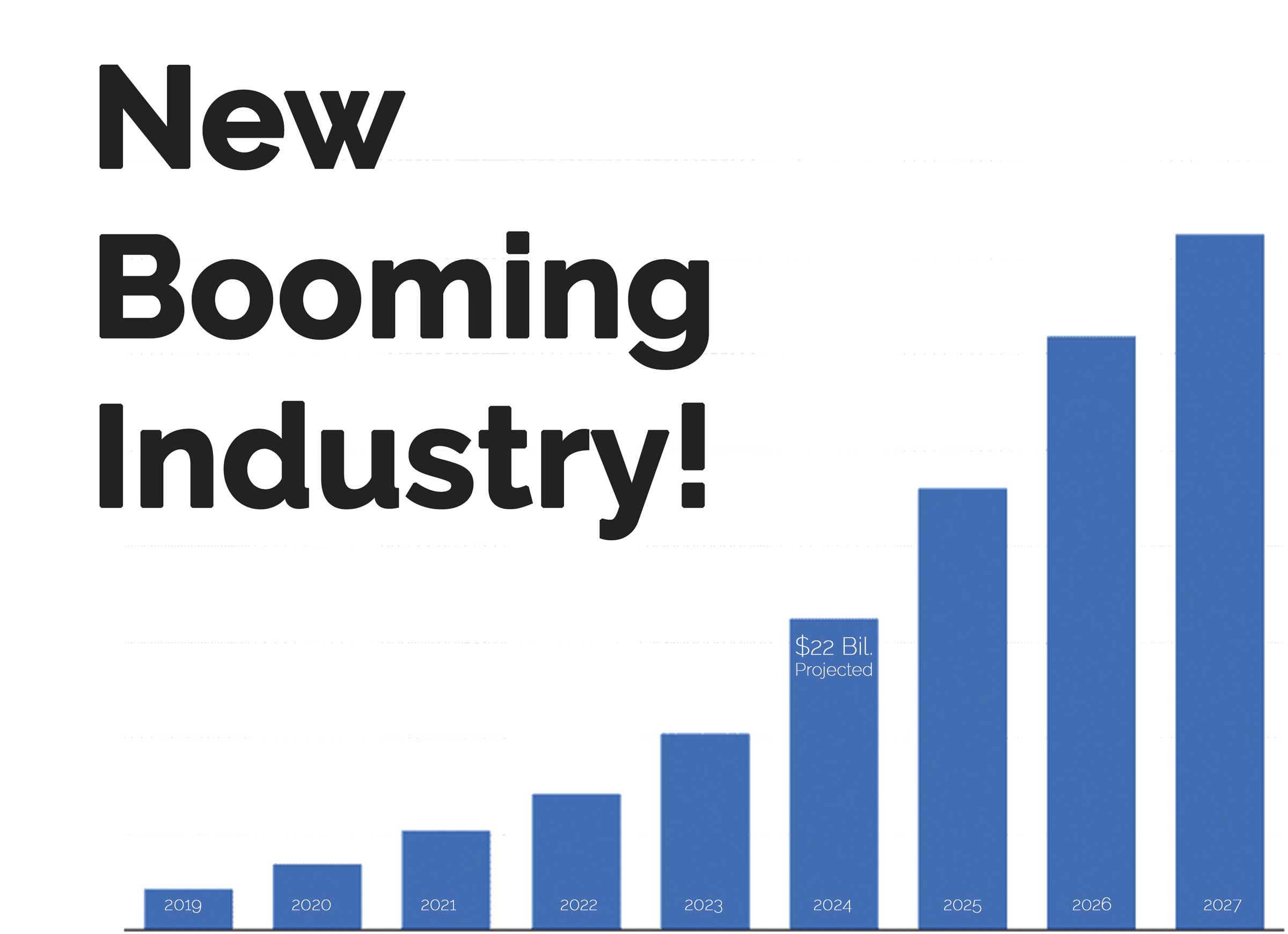 This new industry will create thousands of jobs in Michigan
It is so new that we can't provide the specifics here but we are happy to talk to you or email you the specifics.
This new industry is great for the environment!
Take a look at the types of products that will be produced from this new industry.

New innovations are being developed to produce environmentally friendly building materials.

Did you know that the animal bedding market is over $9 Billion Dollars and this new industry is poised to earn 30% of that in the next few years?

This "new" industry will spawn new innovation and technologies. Many claims of over 50,000 uses!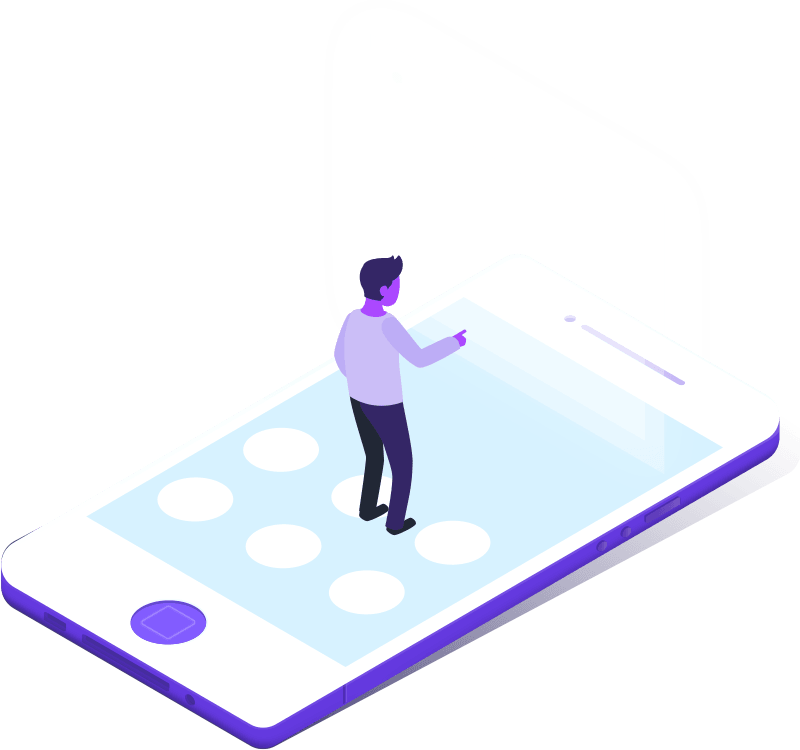 Learn the A-Z's of this new industry at one of our workshops in Lapeer, Lansing, Grand Rapids or Frankenmuth.

We are not just talking about it, we are getting our hands dirty and growing with this new industry!
Learn from the inside and get the real deal on the good, the bad and the ugly of this new industry. We have worked with hundreds of business owners in Michigan and will help you enter the market.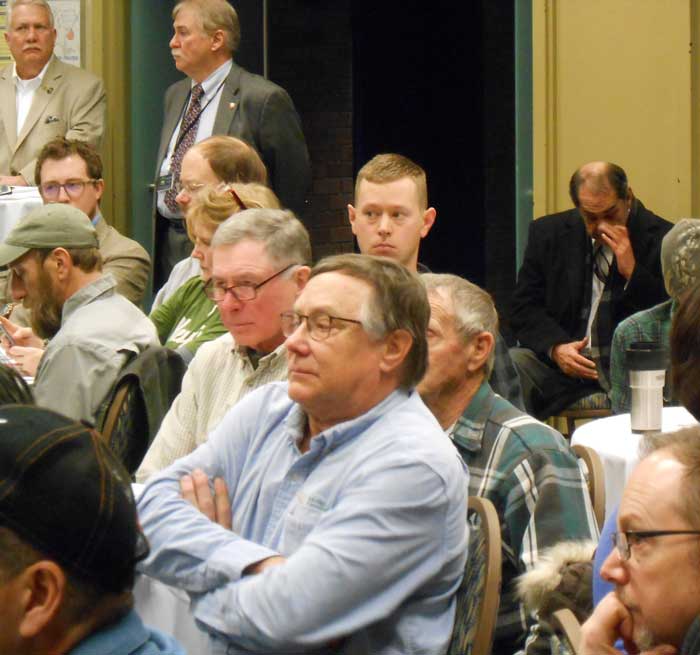 This is very vague, why the secrecy?
While we would love to share with you the exact details and call out the industry we are helping to build in Michigan, there are policies that prevent us from sharing that now.
Is this legal?
Yes, this was made legal with the passing of the 2018 US Farm Bill. Everyone is playing catchup on the policies and rules.
Do I need to invest money?
There are opportunities in every sector of this new market. Much labor will be needed, so you can enter and learn while you work.
How big will this market get?
The experts all have different estimates, but they all point to over $20 Billion in just a few years.
Will you share my contact info?
We are very big on privacy and won't share, sell or otherwise abuse your contact info.
Get in touch and I'll share the details.